Directory: Contests >> Oni World.

SCRIPTING - by ZJ - Explosion - looks perfect - Konoko's backpack is mulfunctionning! Cool scripting and tooling.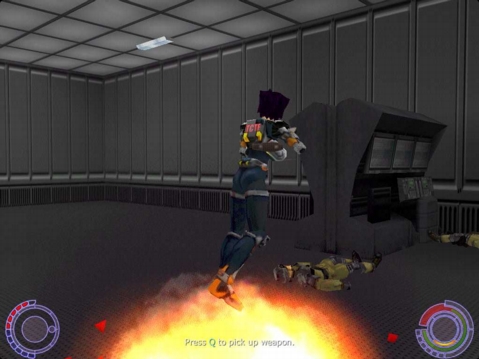 CREATIVITY by Mannaerts A. - Bike - Can Shinatama bike? No, she is just standing on it. Creativity...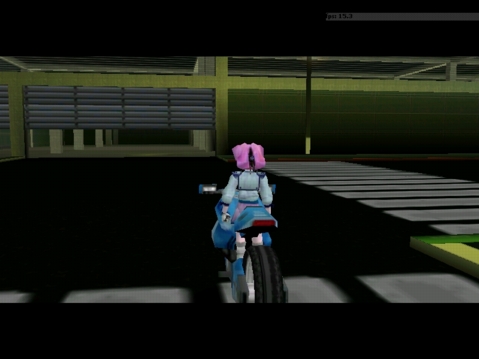 COOL - by Mannaerts A. - Illegal Death - what the!? This is the stupidest death I have seen so far - bumping into a spiky wall: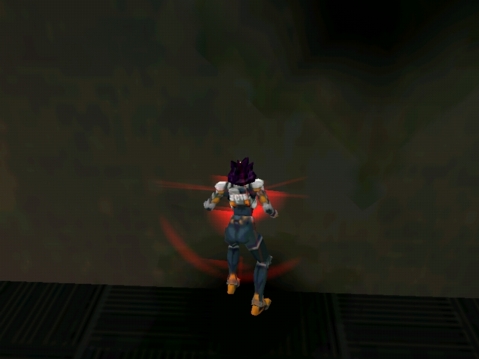 HUMOR - by ZJ - Evil look - by making Konoko big (you must script), ZJ produced a powerful menacing look. He is a creative man.