Directory: Game Play >> Tricks >> Level 8 >> Superball Gun.

If you do not already know, a good gun makes life easier. At the beginning of the level, go near this structure.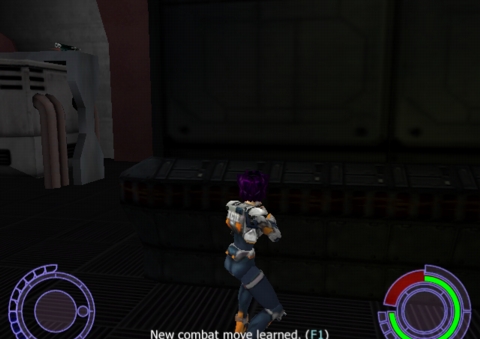 Jumpflip on it via the middle ledge.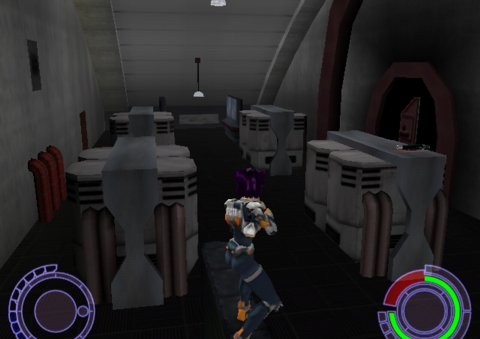 Once you are on the ledge, run jumpflip to the ledge with the superball gun.